Presentation
PYLE INDUSTRIES is a company based in France and Romania. We specialise in aluminium transformation and thermo-plastic injection moulding.
We work closely alongside clients from France and around the world, guiding them from product design right up to delivery to the four corners of the globe.
Our highly experienced teams are on-hand to develop comprehensive and innovative solutions. We harness the energy and adaptability of a small business for our clients.
PYLE INDUSTRIES uses a range of high-performance industrial tools to ensure that development and design play a key role throughout the manufacturing process.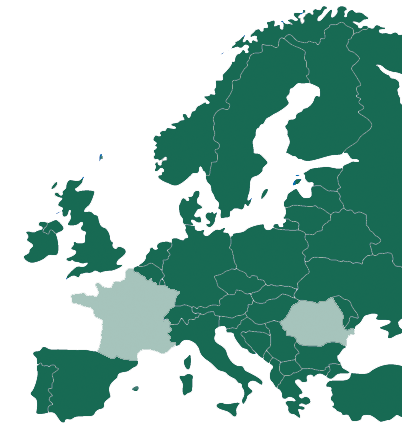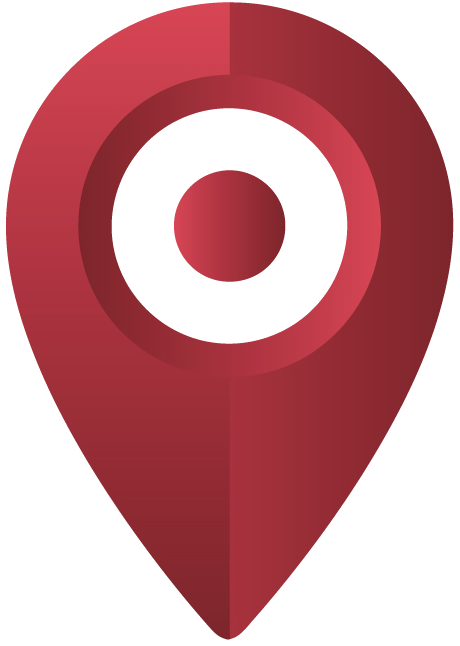 Pyle industries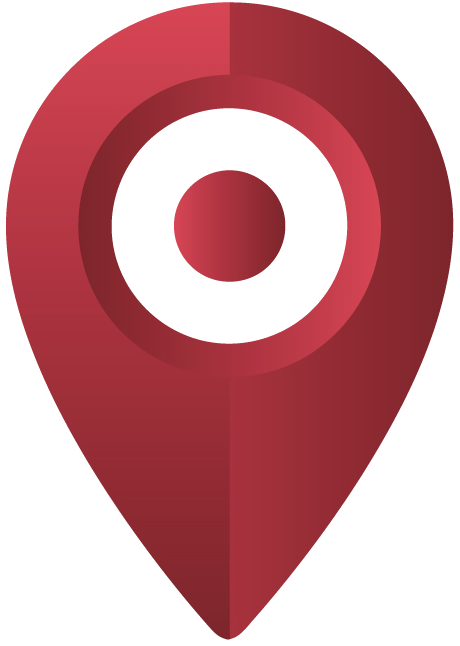 Pyle Romania
About-us
PYLE INDUSTRIES is full focused on customer satisfaction and optimal efficiency. This is how we've grown our business, diversifying into aluminium and thermoplastic injection, aluminium machining and warm pressing. Our clients are primarily involved in the automobile sector.
Thanks to the synergy between our technology and our business, we work with some of the biggest car parts manufacturers in the industry.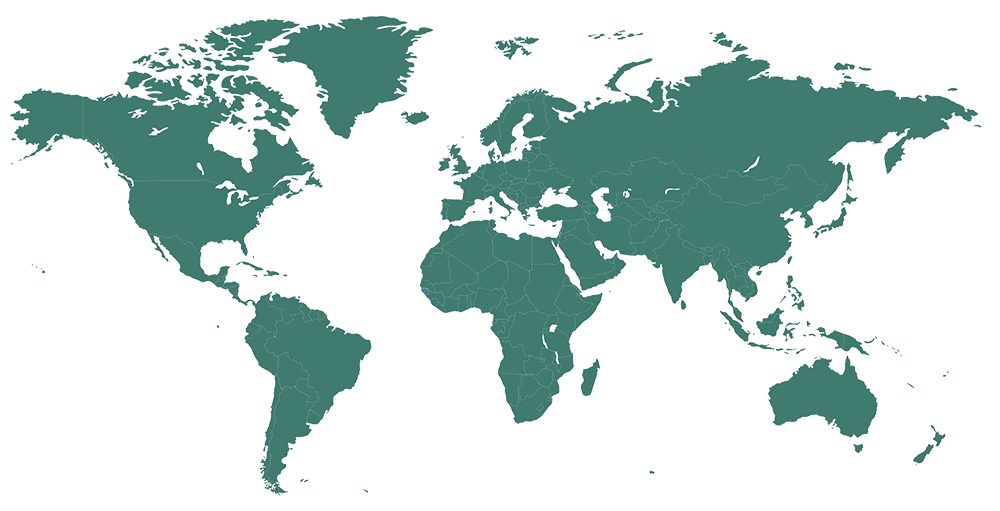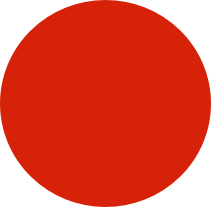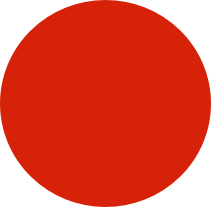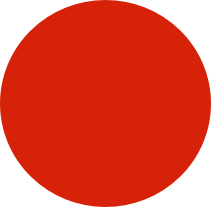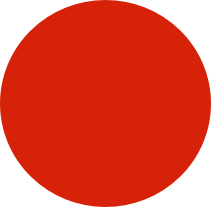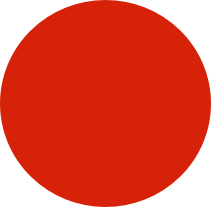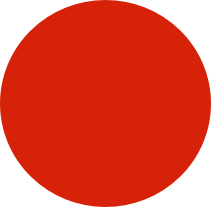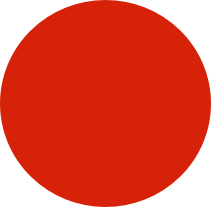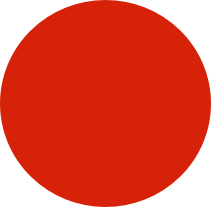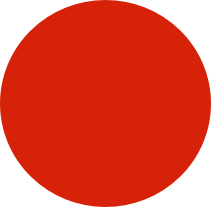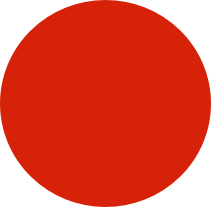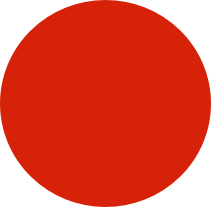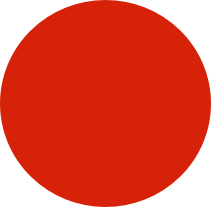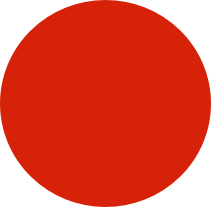 More than 60% of PYLE INDUSTRIES' turnover comes from our export business. We ship to clients on every continent.
OUR EXPERTISE
PYRE INDUSTRIES specialises in aluminium pressure injection, precision aluminium machining, plastic injection and warm pressing with brass, copper and aluminium. Thanks to our highly skilled teams, we are a reliable partner for our clients. Our experienced design departments are on-hand to help you from the very first step (design office, development, design and integration of robotic stations, etc.) and, and can even produce their own moulds and tools.
PYLE INDUSTRIES develops innovative solutions for our manufacturing processes, thanks to an exclusive team of robotics experts (design, development, programming and integration).